My Courses
Get Stronger. Improve your Flexibility. Find Your Balance.
👇👇👇👇👇
Handstand Academy 🤸‍♀️
My newest program
Find your balance upside down without any spotters!
12 + days of video content
Learn my exclusive REP Method!
Find your first handstand FROM HOME ON YOUR OWN TIME!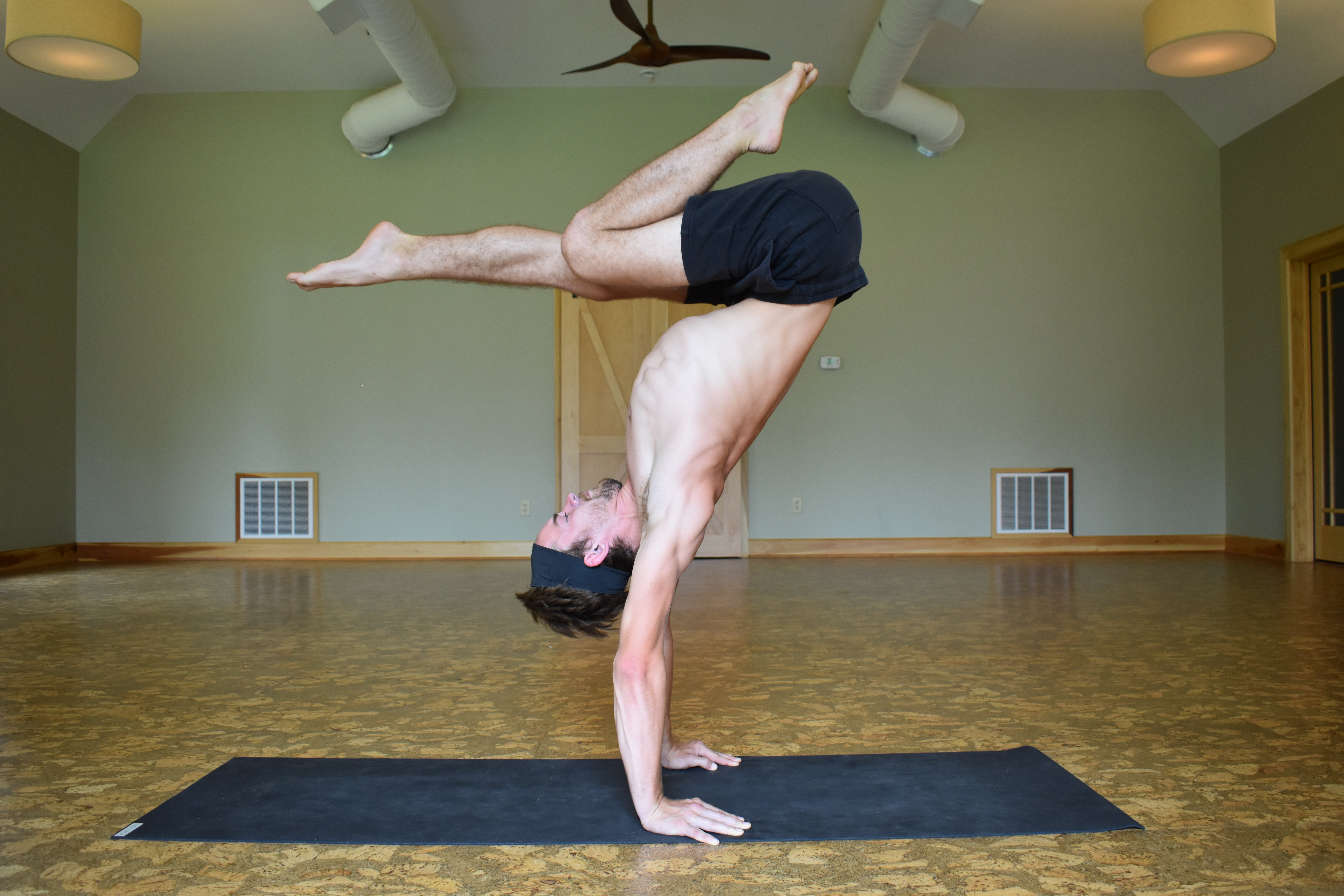 "Dakota Mays has been apart of my handstand journey since the beginning. I'm decently active as is but doing handstands has taught me that it's more than just a cool trick some people can do. It's a full on exercise! Dakota's best characteristic is making what seems to be extremely challenging and almost impossible at first glance, look fun and inviting for all levels of fitness"
-Cam Chilcote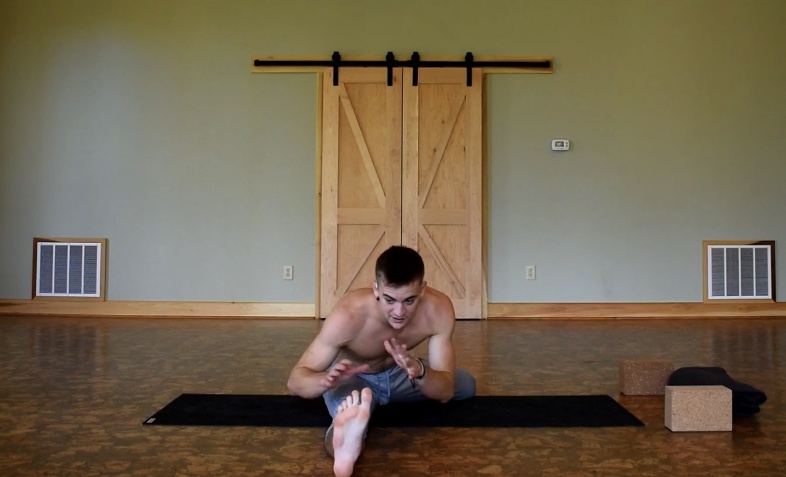 Functional Flexibility 🤼‍♂️
For wrestlers
Access to ALL ongoing content that is uploaded to the program
BONUS PDFs and Plant Based Anti-Inflammatory Recipe E-Book
MONTHLY 15-min chat with Dakota (personal sequencing, goal setting, etc.)
FULL REFUND if expectations aren't met after first month
"Dakota's precise instruction has helped me so much in such a short amount of time. If you take his courses seriously, you will get stronger and find your balance more than you ever thought imaginable."
-Max Jones
About Me 👋
If you are new here, I would love to introduce myself. I am a 200hr RYT and handstand coach! My teacher training took place on the island of Bali, Indonesia at Joga Yoga Training in 2018. Leading up to that adventure, I spent my entire life wrestling and being extremely active. Once yoga entered my life, I knew right away that my passion was for power yoga and handstands. Over the past few years I've witness complete transformations within my students, which has been very rewarding to say the least.
My calling is yoga and handstands and I can't wait to share it with you.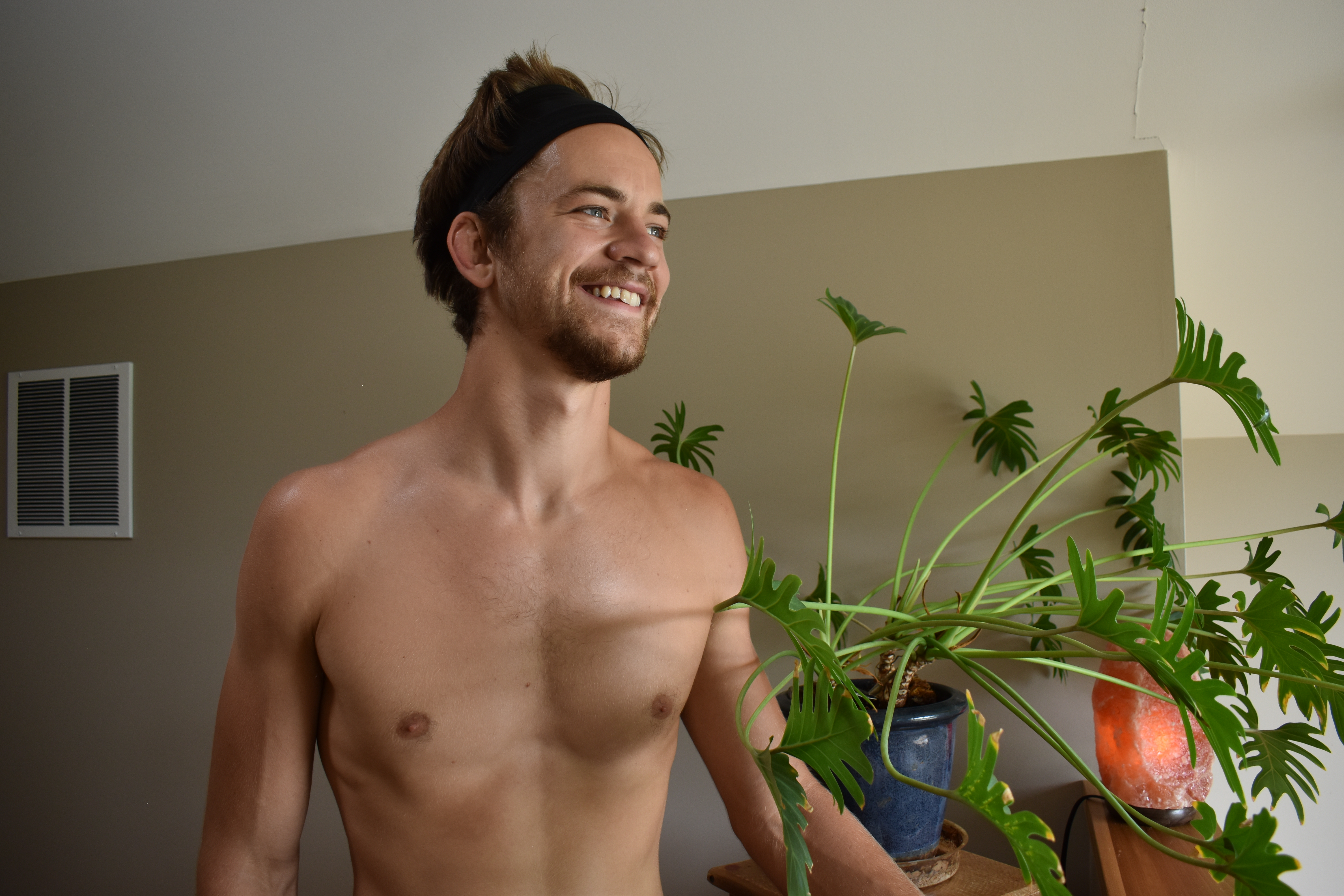 Join Handstand Academy 🤸‍♂️