Whether you are just starting to handstand, or currently have a strong practice, this program is for you.
Learn a unique method for finding your handstand balance from the comfort of your own home.
👇👇👇👇
🧘‍♂️ This Is For...
★ Yogi's
★ Athletes
★ Everyday people ready to handstand!
🤸‍♀️ REP Method
★
R
epetition
★
I have pinpointed the exercises NEEDED in order to begin mastering your handstand. Each day in the program we start with our repetition exercises to get us prepped for our yoga flow and handstand videos.
★
E
ustress
★
Eustress is beneficial stress, often experienced when we try something new. In my program, everyday we are learning how to maneuver different parts of our bodies in space, which will immensely benefit your handstand journey.
★
P
roprioception
★
Proprioception is the sense of self-movement and body position, which is essentially the art of knowing where your body is at in space. For handstanding, we hone in this sense of bodily awareness while being inverted!
📣 What Students
Are Saying...
"Dakota's succinct methodology allowed me to progress from being afraid to kick my legs up to holding 7 second in a matter of months.
His program will have you as comfortable on your hands as you are on your feet." 
-Flynt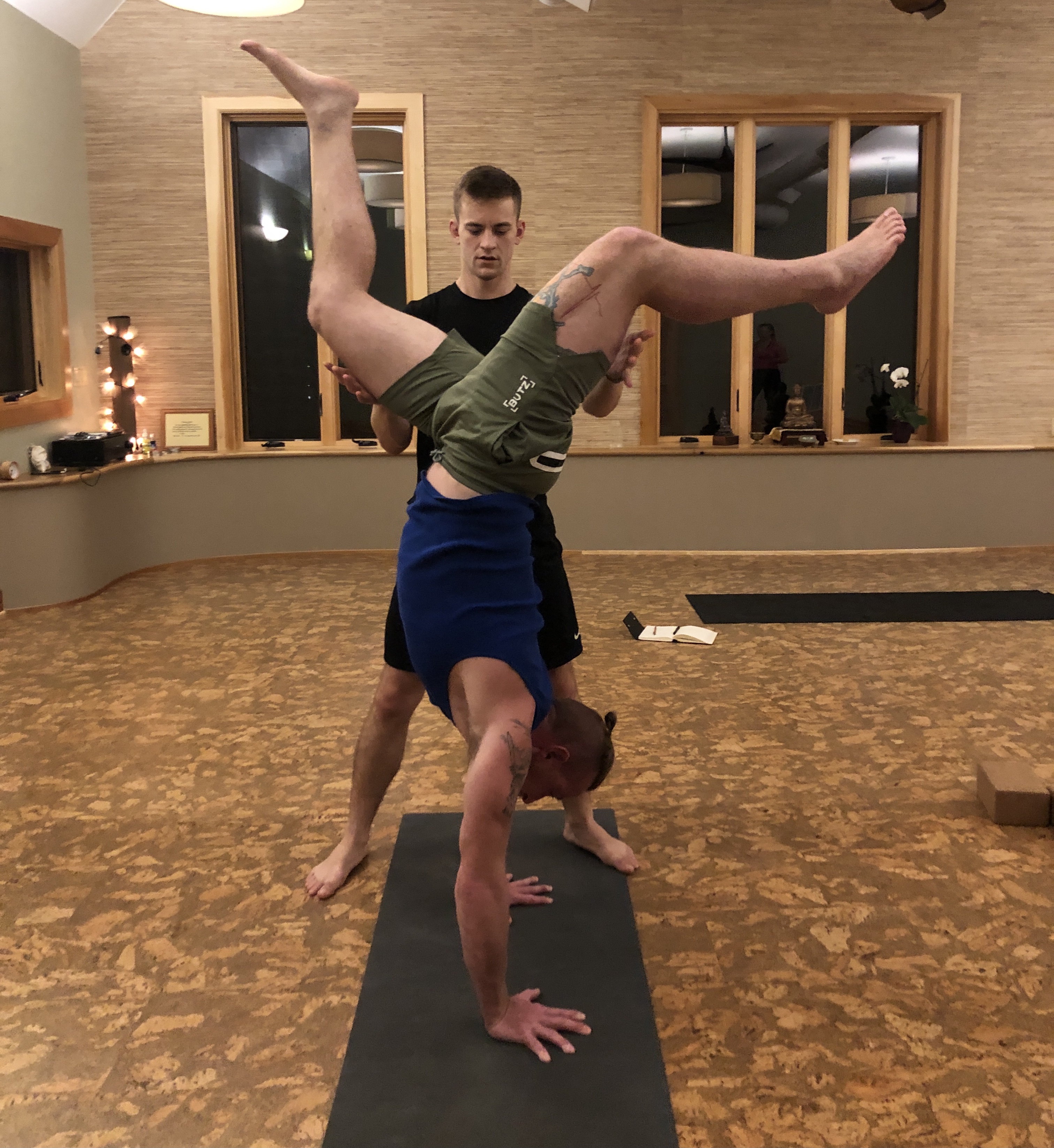 If you are new here, I would love to introduce myself. I am a 200hr RYT and handstand coach! My teacher training took place on the island of Bali, Indonesia at Joga Yoga Training in 2018. Leading up to that adventure, I spent my entire life wrestling and being extremely active. Once yoga entered my life, I knew right away that my passion was for power yoga and handstands. Over the past few years I've witness complete transformations within my students, which has been very rewarding to say the least.
My calling is yoga and handstands and I can't wait to share it with you.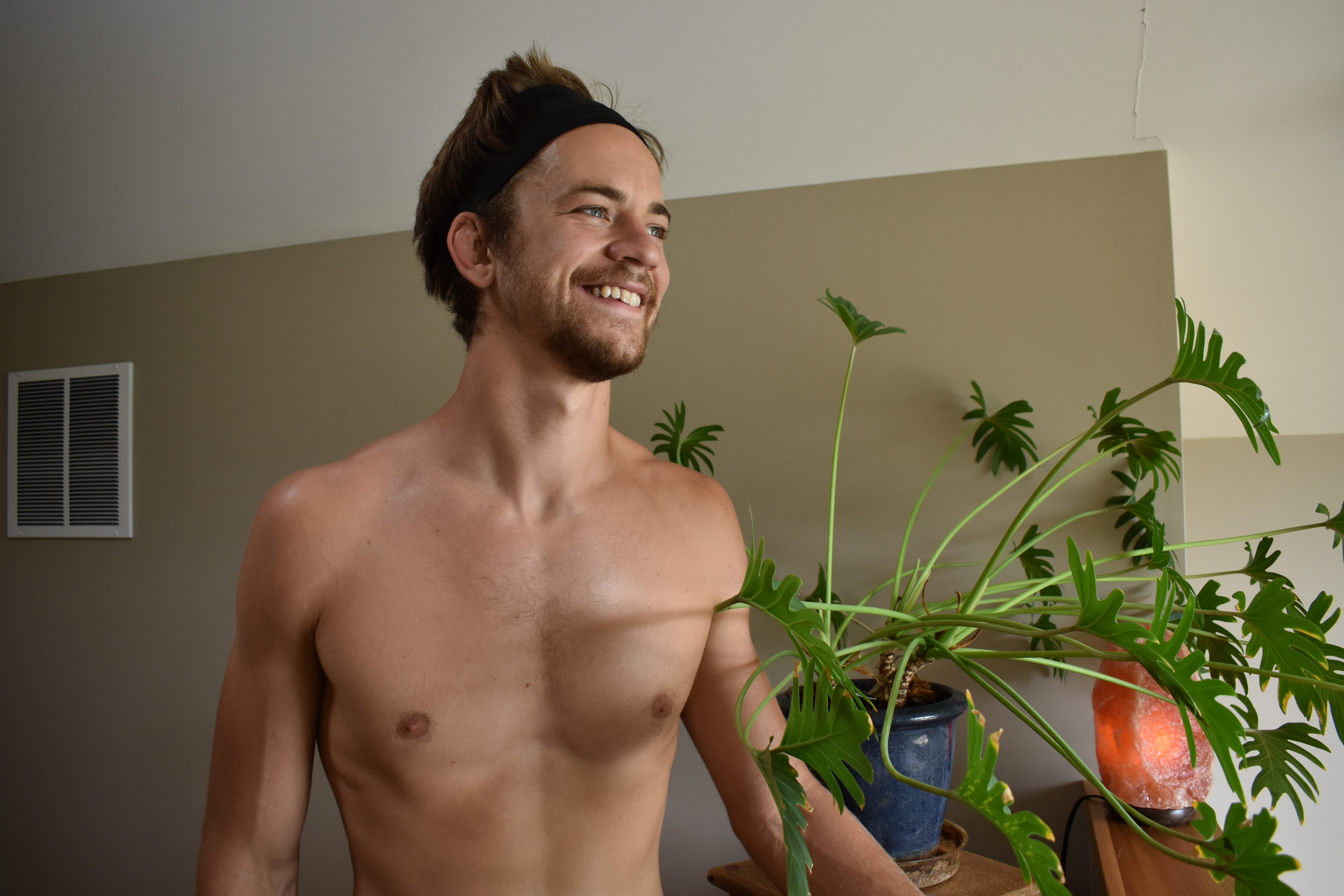 📣 What Students
Are Saying...
"Once I started consistently working with Dakota, my handstand practice has never seen such improvement in such a short amount of time.
He is truly exceptional at what he does. I am happy to have him as an instructor!"
-Abby Saving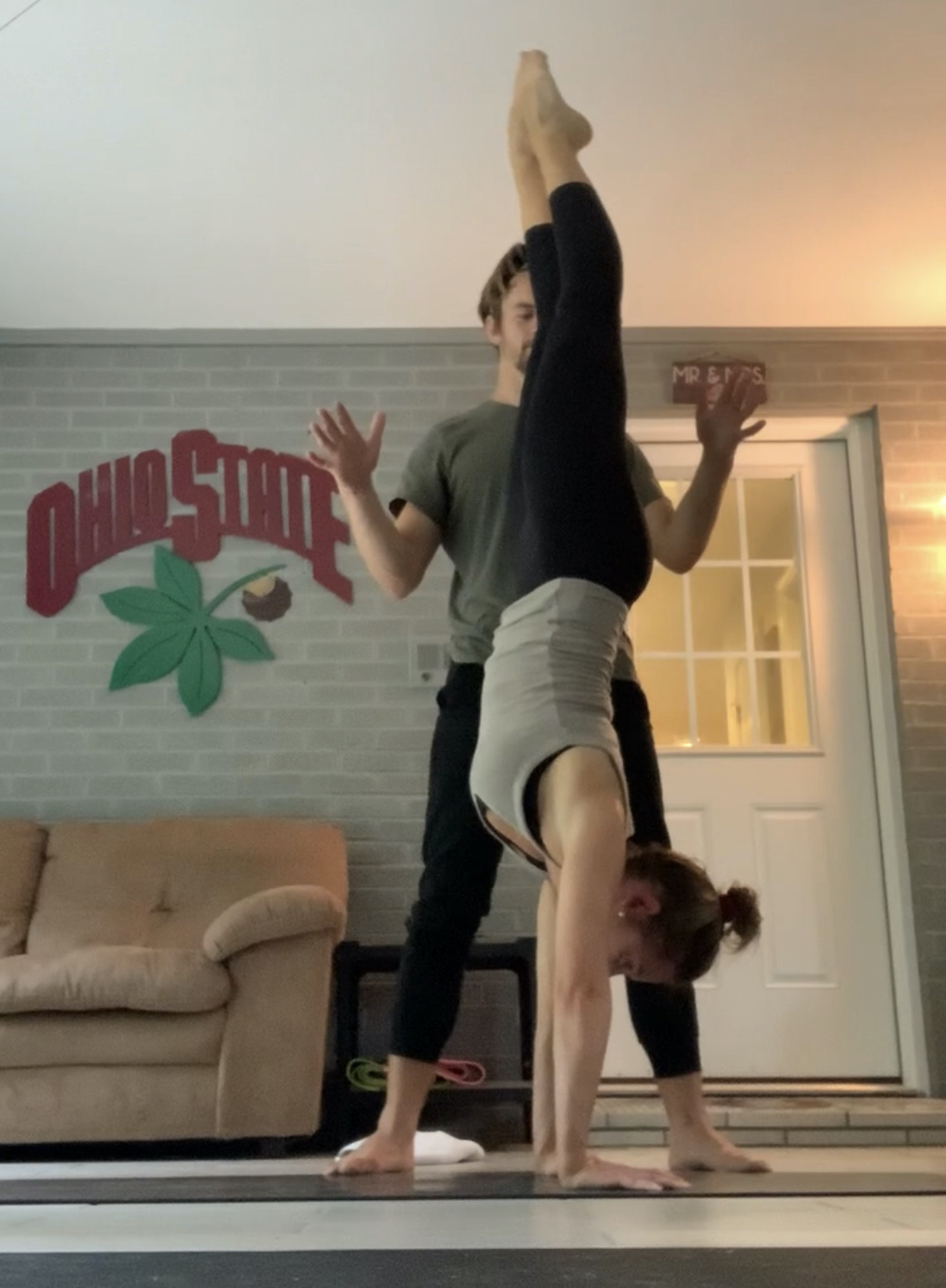 🤔 Program FAQ's


Q: Will you continue to upload videos into the program?
A: Yes! The program will be updated weekly with bonus videos, workouts, and more!
Q: How long is each session?
A: Within the 12 main curriculum days of the program you will have 3 individual videos to complete. On average the first video (repetitions) lasts 10 minutes. The second video (the flow) lasts around 15 minutes. The third video (handstand) lasts for about 20 minutes!
Q: How do we get in contact with you for our 1-on-1 session?
A: Simply email [email protected] and we can schedule a time that works best for both of us.
Q: Do I need to have prior experience to start this program?
A: Nope! You don't need a background in handstanding to start. I've watched many students transform through mindset and consistency.
Q: How do I watch the videos? Is it on an app?
A: Yes! Download the Teachable in your App Store! I would recommend screen sharing to your TV if that is an option :)